A 20-year-old American soldier overturned and died in Kuwait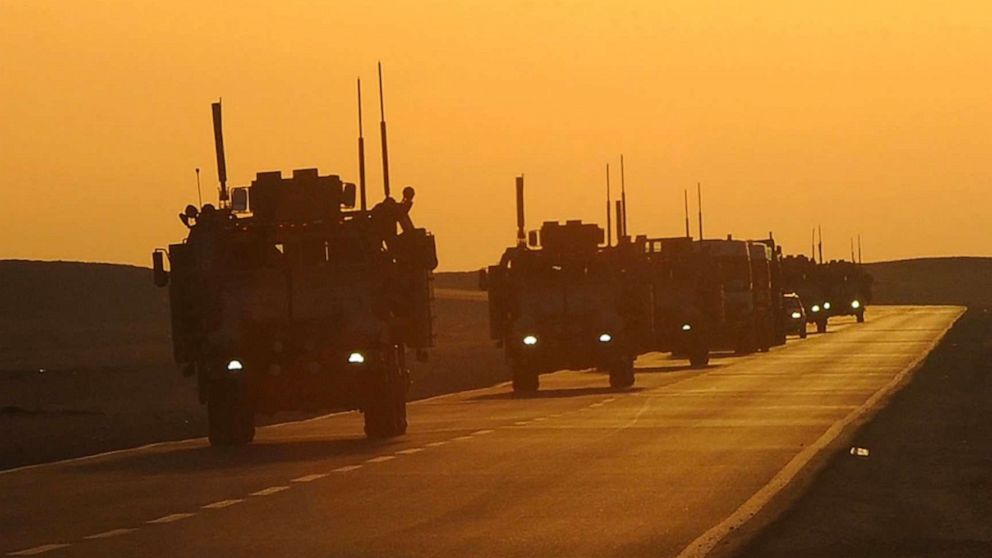 A U.S. soldier was killed Friday in a non-war-related coup by U.S. officials in Kuwait.
SPC. Jason Reed Haven, 20, of Aiken, South Carolina, died Thursday in a non-combat related accident at Camp Boehring in the desert northwest of Kuwait, about 20 miles from the southern Iraqi border.
The fatal incident remains under investigation, according to a press release from the US Department of Defense. More details were not immediately available.
News of Haven's death comes just days before Memorial Day, a federal holiday to commemorate and mourn those who died while serving in the United States Armed Forces.
Maj. Gen. Van McCarthy told the local Haven newspaper, the Aiken Standard, "There are no words to express how saddened I am to lose one of our own." "SPC Jayson R. Haven is not only a member of the South Carolina National Guard; he was family."
A machine gunner, Haven earned several medals and awards during his service in the South Carolina National Guard. He was assigned to Company B, 1st Battalion, 118th Infantry Regiment, 218th Maneuver Improvement Brigade, based in Charleston. He first joined the US Army in 2020 under the Aiken standard.
The military said the Haven was deployed to Kuwait in support of Operation Spartan Shield, an effort to strengthen U.S. defense ties in Southwest Asia.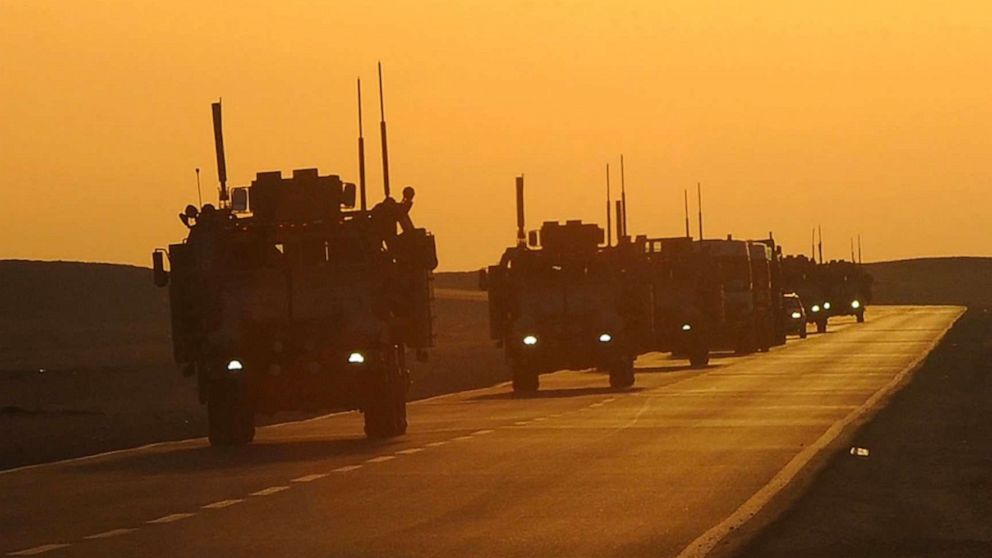 Vehicle rollover accidents are the leading cause of death for the United States military.
According to a 2021 report by the US Government Accountability Office, while rollovers account for only a quarter of vehicle crashes, they accounted for 63% of fatal crashes between 2010 and 2019.
The same report found that between 2010 and 2019, the military did not do enough to reduce the often preventable accidents that killed 123 Army and Marines.