A Georgian father was sentenced for attempted rape of his minor daughter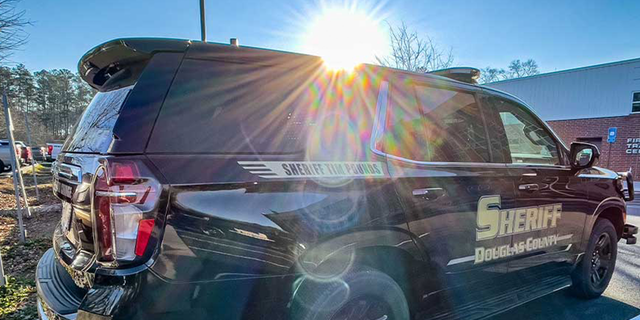 A Georgia man has been sentenced to 40 years in prison for sexually abusing his teenage daughter.
According to Fox 5 Atlanta, Pierre Lang, 47, was convicted Thursday of attempted rape, aggravated sexual assault, aggravated sodomy and incest.
The Douglas County Sheriff's Office opened a sexual assault investigation on April 16 when deputies were called to speak with a girl who had run away from her home.
5 injured in GEORGIA COAST.
The girl told investigators that Lang undressed her in bed, touched her inappropriately and forced her to touch him.
Lang stopped abusing her only after she said she was tired, the girl said in her testimony.
As Lang was leaving, the girl took his cell phone and took pictures of his naked body, officials said. Then he ran out of the house and called the law enforcement agencies.
THUGS IN GEORGIA on high-speed chase after stealing Hyundai car using USB cable: police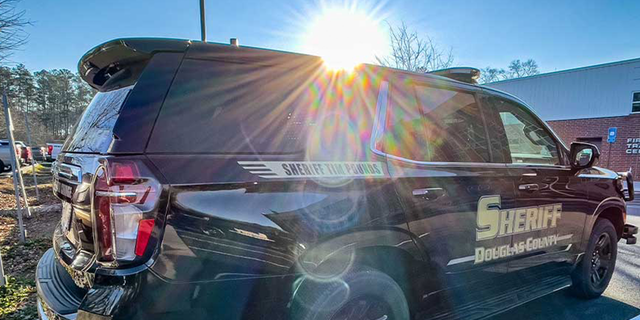 CLICK HERE TO GET THE FOX NEWS APP
"This young woman's bravery in fighting for herself and her safety is extraordinary. We are proud of law enforcement and our team for standing by him, trusting him and voting for him." District prosecutor Dalia Rasin made a statement about it. "If you or someone you know is being abused, contact us and get help."
Although Judge Lang was sentenced to life in prison, he will spend 40 years behind bars.
foxnews
All news on the site does not represent the views of the site, but we automatically submit this news and translate it through software technology on the site, rather than a human editor.