Illinois woman dies after being pulled over during driving lesson in Chicago: police
A driving lesson turned tragic in Chicago on Saturday night.
Police say a 61-year-old woman was pulled over by a car while teaching a man how to drive.
A woman was teaching a 61-year-old man how to drive a Toyota Sienna in a church parking lot in the 5100 block of West Devon Avenue.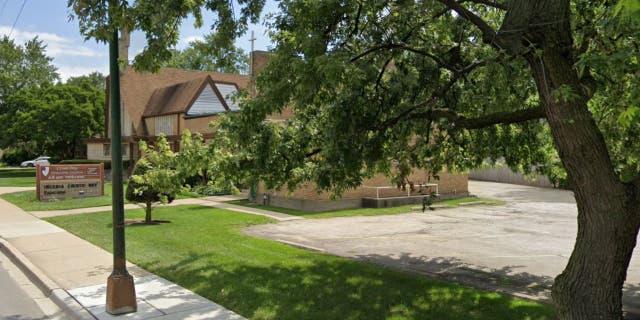 The victim was outside the car around 19:15 when the driver accidentally drove the car in the opposite direction and ran him over.
LAURIE LIGHTFOOT APPEALED TO THE GOVERNMENT. ABBOTT STOPS MIGRANTS TO CHICAGO: 'DANGEROUS AND INHUMAN'
"He hit the accelerator instead of the brakes," Chicago police said. The victim was dragged under the car.
He was rushed to St. Francis Hospital, where he was pronounced dead.
MAYOR LORI LIGHTFOOT LEAVES TEXAS GOVERNMENT SERVICE. AFTER ABBOTT BUSES 50 MORE MIGRANTS TO CHICAGO.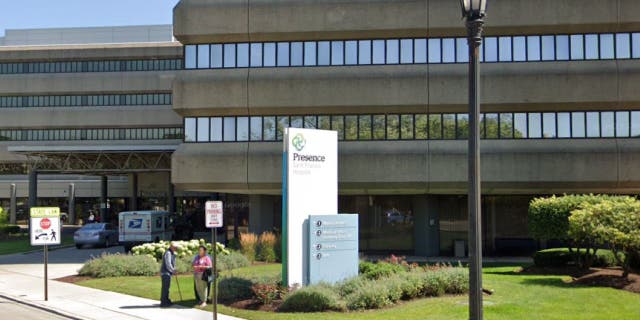 The second victim fell in the back seat of the car with the door open. They were treated at the hospital for non-life threatening injuries.
CLICK HERE TO GET THE FOX NEWS APP
The Chicago Police Department told Fox News Digital that the driver was cited for driving without a license.
foxnews
All news on the site does not represent the views of the site, but we automatically submit this news and translate it using software technology on the site, rather than a human editor.